Hotel, Café, Restaurant
Corner House
Top location in Amsterdam
Top location in Amsterdam
Discover
Our rooms
Different room types make it possible to meet the different needs of our guests. Each room has a modern private bathroom with a range of toiletries. The rooms are cleaned every day and we offer our guests new sheets every day. Choose from a single room, a double room, a triple room or a quadruple room.
Prices vary per night and period. View the current prices in our reservation system.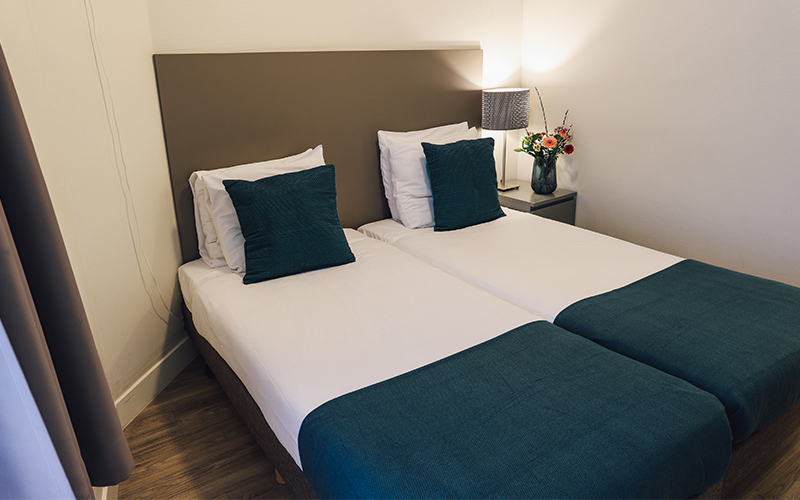 Single room
Private bathroom with shower and hairdryer
Single bed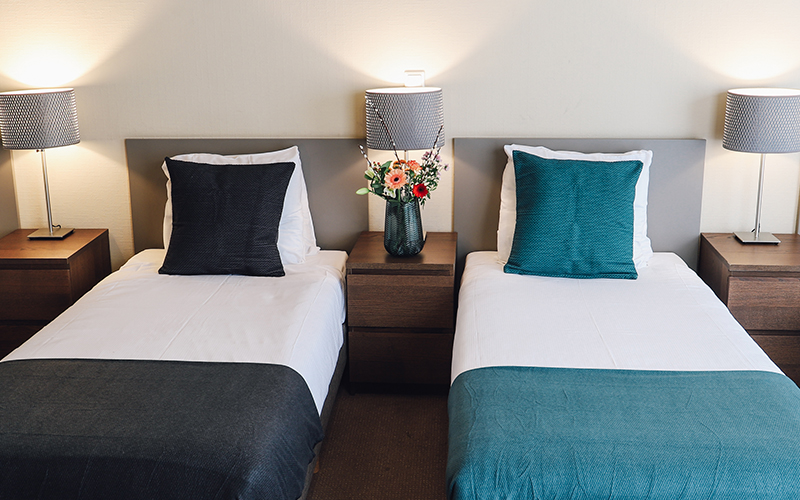 Double room
Private bathroom with shower and hairdryer
Two queen beds
Triple or quad room
Private bathroom with shower and hairdryer
3 or 4 queen beds
Night out
Amsterdam hotspots
A night out in Amsterdam? Click on the button below to discover more hotspots in Amsterdam!
Our Restaurant
International menu
Our restaurant is situated in a building that is more than 100 years old. This gives our guests a unique ambiance for breakfast, lunch or dinner. Our restaurant offers an international menu that varies from traditional Dutch cuisine to Italian. We serve pea soup, stew with a meatball and sauerkraut stew with sausage all year round!
Finally, we also have a weekly menu, with a fresh day of fish or something else outside the menu!
Our restaurant is large enough to serve medium-sized groups.
Opening hours:
Our kitchen is open from 8 a.m. to midnight.
Ask your question here
Do you have any questions about our hotel or would you prefer to make a reservation by phone? Please contact us by calling +31 (0) 20 6241326 or fill in the contact form below and we will contact you as soon as possible.
[gravityform id="3″ title="false" description="false"]