Our atmospheric wooden bar with comfortable bar stools invites you to have dinner or to have a drink. You can enjoy a delicious espresso, a refreshing beer or anything in between. Next to our drinks, you can have a high quality dinner at our bar. Our beautifully renovated bar has an free and easy atmosphere. Our bar team is looking forward to welcoming you!
We're also happy to invite middle-sized groups to celebrate special occasions. If you're interested, please contact us via info@hotelcornerhouse.nl or 020-6241326.
Ask your question here
Do you have any questions about our hotel or would you prefer to make a reservation by phone? Please contact us by calling +31 (0) 20 6241326 or fill in the contact form below and we will contact you as soon as possible.
[gravityform id="3″ title="false" description="false"]
Discover
Our rooms
Different room types make it possible to meet the different needs of our guests. Each room has a modern private bathroom with a range of toiletries. The rooms are cleaned every day and we offer our guests new sheets every day. Choose from a single room, a double room, a triple room or a quadruple room.
Prices vary per night and period. View the current prices in our reservation system.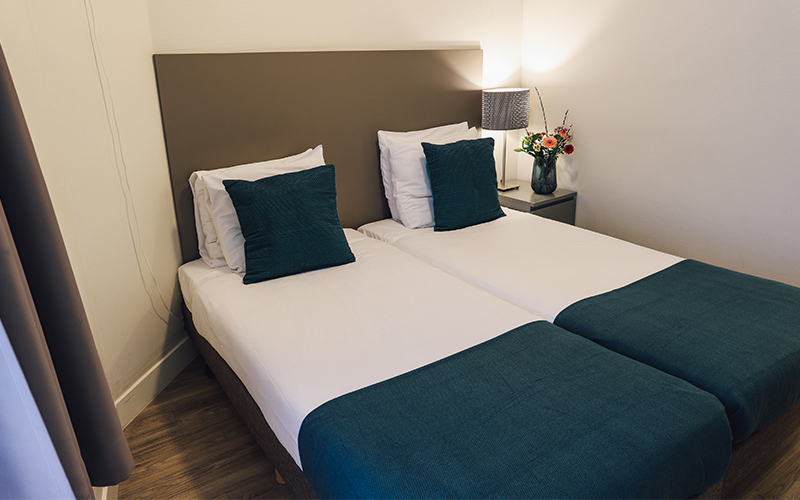 Single room
Private bathroom with shower and hairdryer
Single bed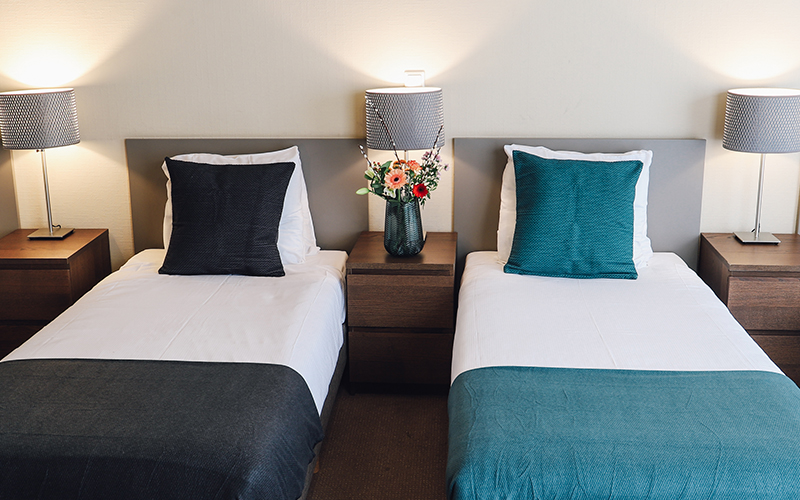 Double room
Private bathroom with shower and hairdryer
Two queen beds
Triple or quad room
Private bathroom with shower and hairdryer
3 or 4 queen beds